Place Standard Inclusive Communication Toolkit
We designed and co-produced this national toolkit to enable wider engagement in public consultations about Place.
Watch to find out more
See the toolkit here
Co-Producer on the Place Standard Inclusive Communication Toolkit Project said
"Working with Communication Inclusion People on the Place Standards Tool Kit has been an absolute pleasure. From start to finish you ensured that the working environments was warm and friendly. You took time to ensure that all aspects of needs were thought about and made prompt changes if anything needed to be adapted. From a co-producer perspective, I felt valued and included in all aspects of the work. Your passion and enthusiasm to get it right really shone through. I very much hope to work with you again in the future."
Emma Pauley
Owner of Emma Pauley Co-Production
September 2022

Place Standard Climate Change Lens workshop
This workshop showed climate change practitioners how to communicate complex concepts in a communication inclusive way. The workshop influenced development of New! – Place Standard with a Climate Lens | Our Place
Workshop participant said
"I have already recommended to colleagues and others. Time well spent! Thank you."
August 2022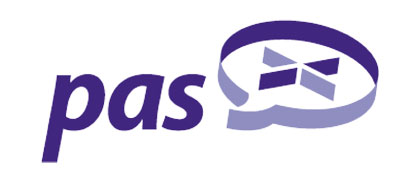 Inclusive Communication awareness raising for Planning Aid Scotland (PAS) staff team
This workshop introduced the staff team to inclusive communication and helped them identify ways of making their online and other communications more communication inclusive.
Elaine Mowat, Operations manager, PAS said
"Your workshop with our staff team was incredibly helpful. Both very informative and practical AND very inspiring and invigorating. There is lots for us to take forward, and it's so helpful to have your very concrete advice and examples.

We really appreciate the time you took to consider our questions so carefully and to prepare the slides."
September 2022